Barrs Yard
Barrs Yard is open 7 days a week, Mon- Sat 9-5pm.  Sunday opening 10-4pm.
Barrs Yard, Bath Road, Hungerford has, for the past 12 years, been the home of Garden Art Plus Ltd, one of the country's leading suppliers of antique and contemporary garden items.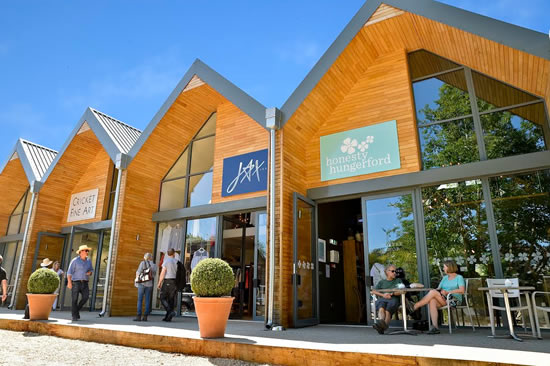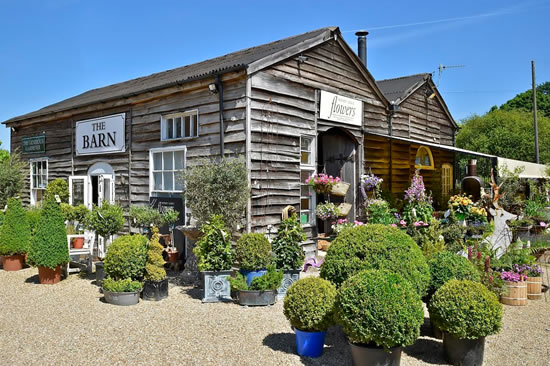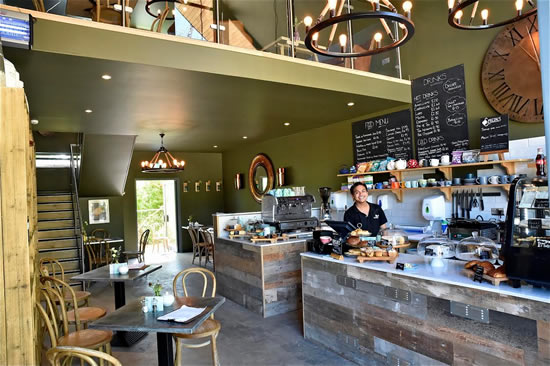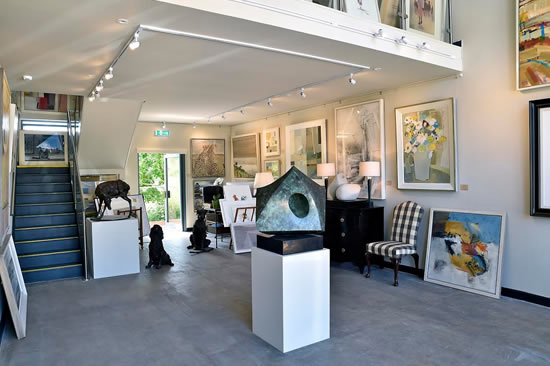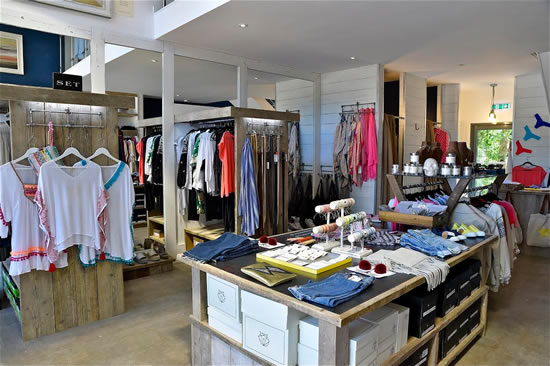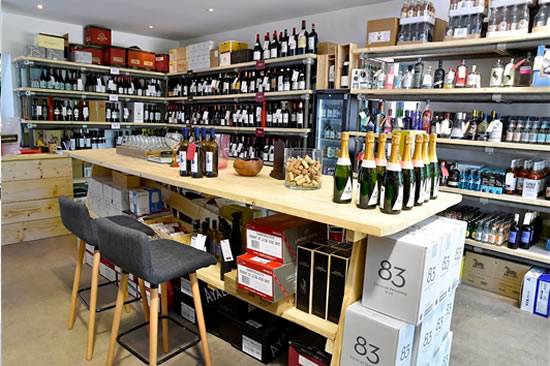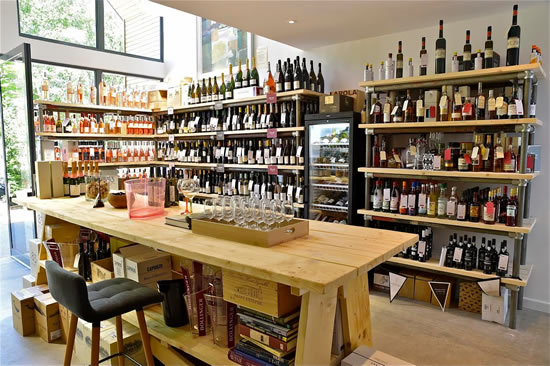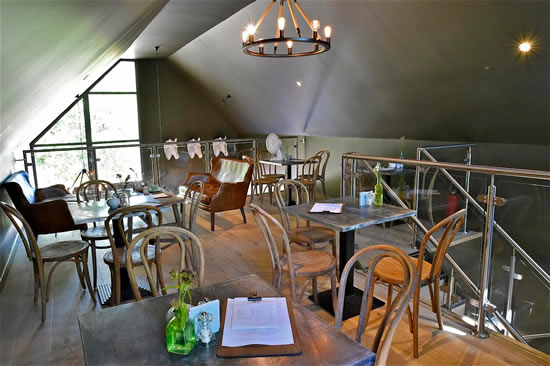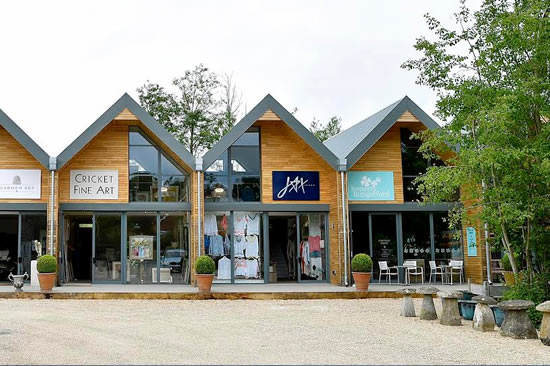 Run by husband and wife team Travers and Katie Nettleton, sthey have now opened their site to other like minded artisan businesses to create a collective group of companies supplying a range of products and services all with the same ethos of high end product quality.
The Barrs Yard Artisans Collective, brings together a number of independent businesses including a deli, wine shop, fashion boutique, gardening clothing brand and art gallery which all now reside alongside Garden Art Plus's own shop and sales yard creating a unique shopping and lifestyle destination just an hour away from London.
Travers Nettleton: "The concept behind The Barrs Yard Artisans Collective was to establish on one easily accessible site a collection of likeminded people who believe in producing the highest quality products and services and who collectively can benefit from each other and appeal to a wide variety of visitors to the yard."
Already proving to be a huge attraction for, both local and visitors from further afield, the collective businesses run a varied number of events each month ranging from wine tastings and cookery demonstrations through to art exhibitions and special sales evenings.
---

It may be cold and wintry but there's plenty going on this month at Barrs Yard to warm you up!
A new look for the Barn and more space for Wendy Lewis Flowers and Marmalade; some great new wines and beers to cheer you up at Grapesmith; new spring fashion to make you feel good at Jax Jeans; beautiful new art from Cricket Fine Art to warm up your homes, new ranges of garden furniture and terracotta planters from Garden Art and delicious hot drinks and food from Honesty to heat you on the inside!
Wrap up warm and come and see soon us all soon!
WENDY LEWIS FLOWERS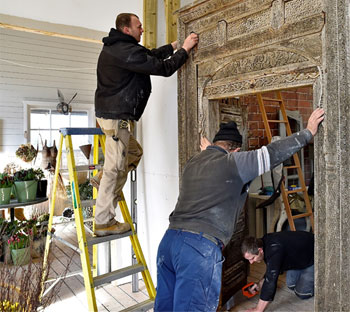 There's always room for improvements and the Barn is currently being refurbished ……….. work started immediately after the Valentine's day rush and is timed to be finished before Mother's Day on March 11th providing both Wendy Lewis Flowers and Marmalade with larger and brighter sales areas.
Wendy and her team are busy preparing gorgeous posies, bouquets and planted gifts to present to your mums on March 11th so do pop in and see her and the new look Wendy Lewis Flowers!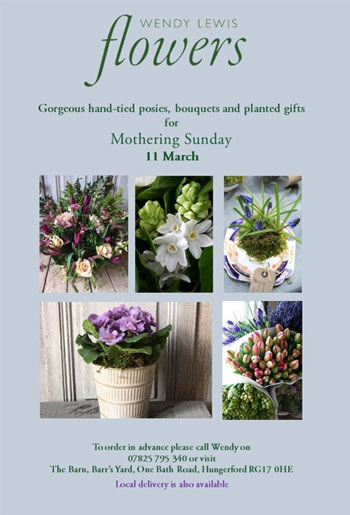 MARMALADE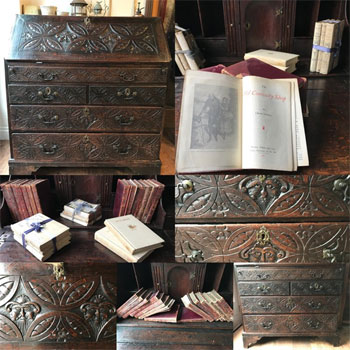 Ruth and Mark at Marmalade have also been organising lots of new stock which is on the way up to Hungerford to sit in their soon to be expanded Marmalade shop– Ruth in particular, has been very busy in her Salisbury workshop with the fabulous Autentico paints! With even more space to display their range of antique and hand painted furniture, including this beautifully carved oak bureau, its well worth a visit to Barrs Yard or to the company's new website - marmaladefurniture.com
JAX JEANS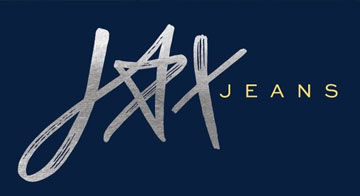 Although it may still be a little chilly – and that's putting it mildly - hopefully the sun will finally appear in March! However, at Jax Jeans the new season is already in full swing.
Having the jean queen Donna Ida in store in February was a great success and clients loved upping their denim game! This month they are expanding their menswear range, with new Hartford shirts and more 7 For All Mankind jeans in to capture that perfect smart casual vibe.
For the ladies there are lots of flattering jeans and plenty of oh so pretty silk shirts and cashmere. So, do pop in and see the lovely Jax team who will help you get your wardrobe ready for the Spring which we promise is on its way!
CRICKET FINE ART
When winter feels a bit too long and spring is approaching on a very wintry note, we hope some wonderful new art will help carry you through March.
Cricket Fine Art will also be exhibiting new works at the Affordable Art Fair in Battersea Park, 8th-11th March stand D6. They have tickets for anyone who is interested in visiting, please email the gallery if you would like one - info@cricketfinearthungerford.co.uk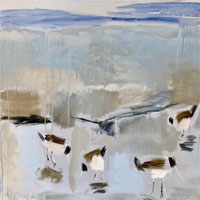 Jenny Lock - Beach Combers - 90 x 90 - Oil on Canvas
Lottie Cole - Interior with horse, Chestnut Chair, Barry Flanagan horse on Anvil & Japanese plates - 104 x 104 - Oil on Canvas
Jo Vollers – Fishing Boat, Padstow – 51 x 38 – oil on board.
HONESTY

Bread of the Month for March is ciabatta and Cake of the Month is the Cornish classic saffron cake………. There's also have lots of warming soups and hot drinks to beat the cold!
Real Bread Week continues at Honesty until 4th March so head over to their Facebook Page (www.facebook.com/thehonestygroup) for a chance to win an Ancient Grain hamper from local flour supplier Doves Farm. Like and comment on the post by Sun 4th Mar to be entered into the draw. The winner will be contacted via Facebook.
There's also a great Mother's Day offer - a free cup of coffee or tea when you bring your mum into the Honesty deli on March 11th!
GARDEN ART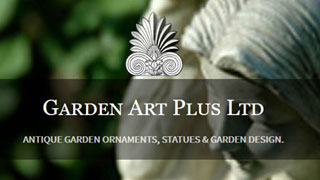 More great new arrivals into Barrs Yard from Garden Art including over 300 hundred of their handmade Cretan terracotta pots in a variety of shapes and sizes. These are always popular being able to withstand the frost with prices starting at only £120 will immediately brighten up your garden for the warmer months ahead!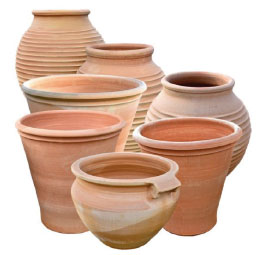 GRAPESMITH

With the winter dragging on and to make matters worse a 'Polar Vortex' heading our way, Barnaby at Grapesmith figures you'll all appreciate some cheering up with news of a really great new wine just arrived at GrapeSmith.

FERRATON PERE & FILS, LES GRANDS MURIERS, CORNAS, 2013 - £36
This is just absolutely incredible. It was rated 'Exceptional' in Decanter with a score of 98/100 which is almost unheard of. The wine comes from Cornas, an area north of the Rhone Valley just down from the Cote Rotie. Ferraton Pere & Fils was established in 1946 but this grand old domaine has had in injection of more modern biodynamic wine making practices since Michael Chapoutier started consulting in 1998. The result of this collaboration is this classic, old-school style Cornas brimming with ripe fruit, iron and spices. One not to be missed! This is just one of many new additions to the Grapesmith cellar this month.

From the sublime to the ridiculous - ARBOR, WHY KICK A MOO COW, NEW ZEALAND PALE ALE - £3.50.

Ale lovers should give this a try, highly recommended by the trend makers up west in Bristol! The name refers to the town of Waipukurau in the North Island, NZ - a generic Kiwi term for any small rural town!

South Africa Tasting at Grapesmith 22nd March - 5pm - 8pm.

South Africa has really come into its own in the last 10 years - forget the mass-produced "rough around the edges" wines of old and join us on 22nd March to sample our latest range of elegant Pinot Noirs, full bodied Rhone and Bordeaux blends and, of course, the flagship Chenin Blanc - our latest range shows that this country does quality and exceptional value like nowhere else!

To secure admittance please visit Eventbrite Grapesmith or call Barnaby on 01488 680933

And finally………………….PSYCHOPOMP, NEGRONI - £38

Another new arrival from a Bristol maker is this pre-mixed Negroni from the intriguingly named Psychopomp. A mix of this micro distilleries small batch, juniper heavy Woden gin with Italian bitter apperitivo and Italian sweet vermouth. Just pour a double measure over ice and add a slice of orange.
To receive information on these and future events at Barrs Yard join our mailing list
Barrs Yard is open from 9am to 5pm, Monday to Saturday, and 10am – 4pm on Sunday.